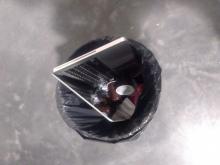 Andrea Noni is a pseudonym used by an anonymous collective of artists who are dedicated to carry out research on ethical issues and training in defensive tools, above all but not exclusively, in the field of digital technologies.
Projects by Researcher @ Hangar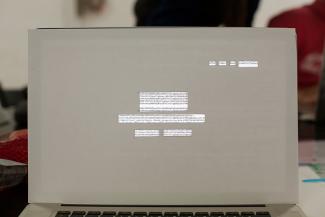 Far from being a purely immaterial entity, the Internet is an extremely complex physical structure composed by a massive number of actors that have a direct and deep impact in every aspect of our daily lives. Despite its crucial role in many aspects of our society, the material and computational architectures that allow the Internet to exist are widely ignored by most of its users.