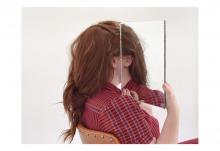 Lauren Wetmore is Curatorial and Artistic Coordinator of Meeting Points 8 with Mophradat (mophradat.org). Previously, she was Associate Curator of Frieze Projects (London, UK), where she oversaw interdisciplinary commissions by artists including Lutz Bacher, Cerith Wyn Evans and Nick Mauss with Curator Nicola Lees. As Curatorial Assistant for the 2013 Carnegie International (Pittsburgh, USA), she co-authored the exhibition's catalogue and contributed to its offsite public programme The Apartment, with presentations by Kevin Beasley and others. As Programme Coordinator of visual arts residencies at The Banff Centre (Banff, Canada), she produced Ragnar Kjartansson's television spectacular Soiree TV. She has also held curatorial positions at the Barbican Art Gallery and was the inaugural winner of the 2015 Encura curatorial residency at Hangar (Barcelona, Spain). She has contributed to publications and catalogues including Xavier Cha: Abduct (MOCA Cleveland, 2015).
Projects by Researcher @ Hangar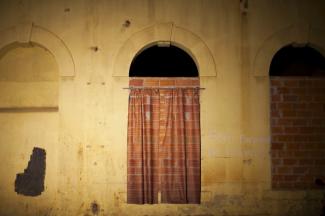 The Conversation Lauren Wetmore's curatorial proposal for Encura, invites five artists-in-residence at Hangar to replicate and disturbing the dynamics that control public and private surveillance forms.