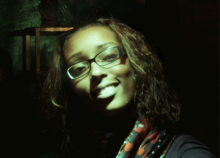 Vanessa Santos is a digital media artist and researcher. She holds a PhD study entitled Designing Mobile Narratives – Discursive Strategies and Interaction Modes in Locative Media Art, at the Pompeu Fabra University, under direction of Roc Parés i Burguès and co-tutoring of Karla Brunet. She is interested in the creative use of mobile and locative technology and its encouragement in the creation of new narrative genres. Her last work is Chronica Mobilis, an interactive and geolocated performance and game that happens in the streets of the city. Currently, she investigates the audience experience in response to different participation strategies.
Projects by Researcher @ Hangar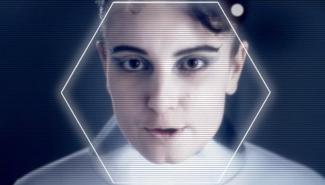 This performance experiments with the new georeferenced narrative genres which use new mobile technologies. It takes place in an exhibition space and in the city streets allowing different levels of participation.