Projects by Researcher @ Hangar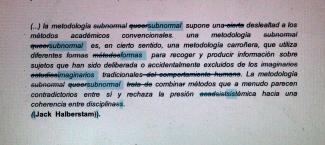 The research explores methodological possibilities in the field of cultural and creative production as well as in militant research, based on the contamination of disciplines and practices. The project aims to "systematize" (the word is uncomfortable and imprecise) methodologies, procedures and scripts that do not have legitimacy or recognition and are not part of the traditional sciences (hard or social).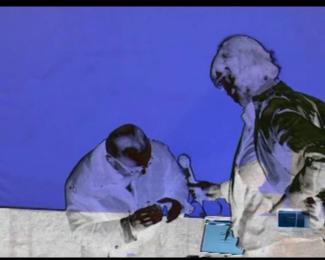 International meeting where professionals from different disciplines share their experiences in the telepresence field and work collaborative in the design and development of telepresence technologies.