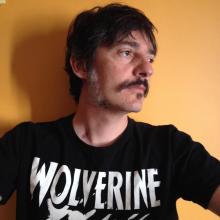 Lecturer at the University of Barcelona, expert physicist on complex systems and interested in collective and social behavior. He leads OpenSystems Research, a research group at Barcelona University which bases scientific research in citizen participation and artistic practices. He has been participant in experiments of citizen science about human mobility, human behaviour and decision making and even about urban apiculture. He has been responsible for Laboratori Arts Santa Monica in Barcelona (2009-2012) with different projects melding scientific and artistic practices in the public sphere. He is founder and coordinator of the Citizen Science office of the Barcelona City Council.
Projects by Researcher @ Hangar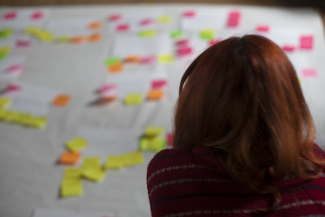 The protocol document for interdisciplinary research aims to provide useful references and guidelines for institutions, funding bodies, individual researchers and interdisciplinary research groups. The document takes into account a wide number of experiences and visions on interdisciplinary work. It is an open document under ongoing reviewing and discussion.