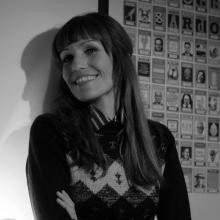 External assistant professor, researcher and independent curator based in Barcelona. Holds a Phd in Philosophy by the Autonomous University of Barcelona, specialised in Bioart within the area of Aesthetics and Philosophy of Art. She also holds a MA in Contemporary Philosophy and a Master in Aesthetics and Theory of Contemporary Art. Over the past six years she has been working as an assistant professor and researcher, being a member of various R & D projects. She is a member of the teaching staff at EHEA official master's Research in Art and Design and has been a guest researcher at the Ars Electronica Archive and at the Museum Of Contemporary Art of Barcelona. She also works as independent curator and she is a member of the collectives Vista Oral and Leland Palmer, with whom she has developed exhibitions and research projects. Currently she is developing a research project on bio-resistance and posthumanisms, and has curated a seminar entitled Bio-resistance, Transversality and Emancipation on contestational practises and bio-hacking (MACBA, December 2015) and has conducted the course Bioart. The Human Condition in the Contemporary Art as part of the public programme of the exhibition +HUMANS (CCCB 2016).
Projects by Researcher @ Hangar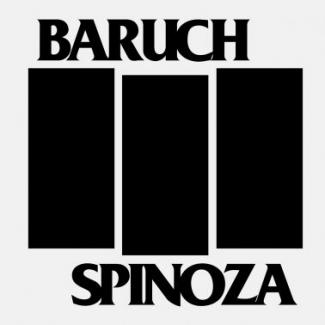 Every Thursday in May and June at 7 pm, as part of Open Thursdays, Hangar hosts the Spinoza seminar… Open seminar on the philosophical news of Spinoza. The seminar is in charge of Laura Benítez.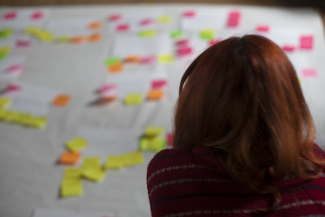 The protocol document for interdisciplinary research aims to provide useful references and guidelines for institutions, funding bodies, individual researchers and interdisciplinary research groups. The document takes into account a wide number of experiences and visions on interdisciplinary work. It is an open document under ongoing reviewing and discussion.