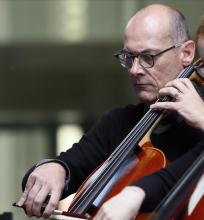 Reimund Fickert is project director of the Barcelona Biomedical Research Park (PRBB) since March, 2003. In this position he is responsible for activities in the areas of science support, communication, external relations, innovation and business development. Between 2003 and 2006 he was directly involved in setting up the PRBB and was professor at IDEC-UPF for the MA in Leadership and Management of Science. He holds a PhD in biology from the Institute of Genetics at the University of Cologne and studied journalism at the Institut der Deutschen Wirtschaft. In the 10 years before moving to Barcelona he gathered experience in German public relations agencies, as spokesperson for the pharmaceutical company Rhône-Poulenc Rorer in Germany, as a manager of a German research alliance on gene therapy and founded Biomed Visions S.L. in 2001 in Barcelona, a business consultancy specialised in biotechnology. Reimund Fickert is German and lives in Barcelona since December 2000.
Projects by Researcher @ Hangar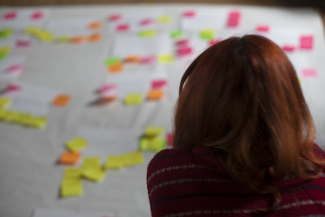 The protocol document for interdisciplinary research aims to provide useful references and guidelines for institutions, funding bodies, individual researchers and interdisciplinary research groups. The document takes into account a wide number of experiences and visions on interdisciplinary work. It is an open document under ongoing reviewing and discussion.